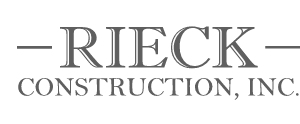 About Rieck Construction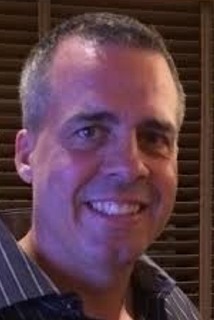 Building Your Dreams Truly is Our Priority
Rieck Construction builds new custom homes on a firm foundation that is based on attention to detail and trust. We are a full service builder and work with industry leading architects and designers. Let us translate your vision into the home of your dreams.
Building a Home is a Very Personal Decision
Rieck Construction understands that the decision to build a home for your family is a very personal one. We also understand that you have likely thought about exactly what you want from a home for a long time as well.
Whether you have the perfect dream home already pictured in your mind or are starting with a blank slate, Rieck Construction knows exactly what it takes to build the home you want from the ground up.
Rieck Construction- Built On a Bedrock of Experience
Rieck Construction relies on its founder's 30+ years of industry expertise. The driving force behind the company is company founder Michael Rieck, he is dedicated to building homes that clients will not just love, but will love coming home to as well. In fact, Rieck Construction's motto says it all, "Building Your Dreams is Our Priority."
Attention to Detail and Customer Satisfaction is at the Heart of Rieck Construction
A keen eye towards both detail and customer satisfaction is one of the ways that Rieck Construction has set itself apart from the crowd. In order to have a keen eye towards every detail, it is necessary to be very hands on and involved in the day-to-day operation and business. As a result, Michael manages each and every project and is constantly at the job site. Of course, this attention to detail and dedication to every job also means that Michael is just a phone call away.
Regardless of whether the job is large or small, its this attention to detail that has consistently pleased Rieck Construction's customers over the years. Building custom homes all across the Fountain Hills/Scottsdale/Phoenix Arizona area, Rieck Construction has built a rock solid reputation on its honest and hands on approach to each and every job taken. The bottom line is that we know how to bring your dream home to life.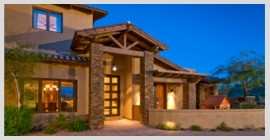 Rieck Construction knows that building a new home is important to you, and we want to help you make your new home dreams come true.
Our philosophy is that attention to detail and trust are central to helping you achieve the new home you desire.
Learn more about our New Home Builder services.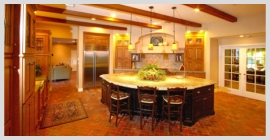 The decision to remodel your home can be an exciting one. After all, you have years of ideas just waiting to be explored! Our extensive experience in home remodeling means that we know what it takes to achieve results. Our home remodeling work will increase your home's value as well as your quality of life.
Learn more about our Home Remodeling services.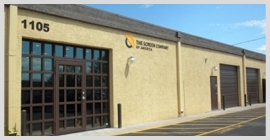 We treat our commercial construction with the same attention to detail and care that we give all our new home building and remodeling projects. Whether you are building a new office space, apartment building or any other commercial space, you can depend on Rieck Construction to make it happen.
Learn more about our Commercial Builder services.
Rieck Construction is a full service building contractor. Please visit our Complete List of Construction Services for more information!