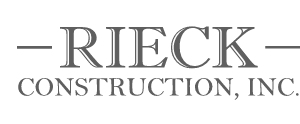 Commercial Builder and Remodeling in Arizona
Commercial Construction, Commercial Builder, Commercial Remodeling, Apartment Builder, Tenant Improvement, Office Renovation
Unmatched Attention To Detail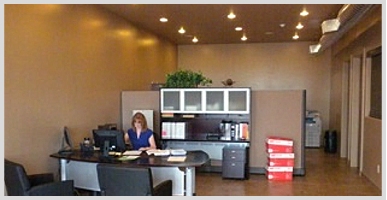 The same level of attention to detail and commitment that Rieck Construction pays to all of our new home and home construction can also be found in our commercial construction. We have years of experience and offer a hands-on approach with access to some of the industry's best architects and interior designers. As a result, we are the perfect fit for your commercial construction projects.
Rieck Construction can handle the construction of new apartment buildings, office space construction or any other type of commercial construction. Not only can we handle every aspect of construction, but we also undertake extensive tenant improvement projects as well.
Choose Rieck Construction for Tenant Improvement Projects
Tenant improvement projects can require special attention and care. We will work with you and your tenants to make certain that our work is completed on time and with a final product that is appreciated by all. Rieck Construction is dedicated to helping you achieve your vision and, in the process, make your commercial properties more attractive to all of your tenants.
Let Your Project Benefit from Our Committed Hands-On Approach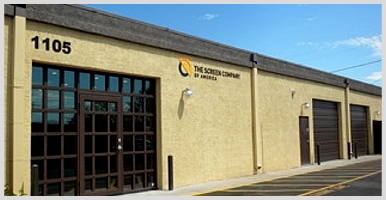 Being hands-on can be particularly important for a commercial construction project and tenant improvement projects. This means you can be sure that owner and founder Michael Rieck will be on site and actively involved in the day-to-day operations of any project Rieck Construction takes. Additionally, all clients can expect regular updates and have the added benefit of knowing that a clear line of communication and progress reports are only a phone call away.
We take pride in finishing our projects on time and on budget. Our team of in-house talent and trusted partners are dedicated to providing you what you need and at prices that make sound financial sense.