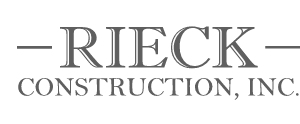 Builder Reviews - Phoenix, Arizona
Research A Contractor Before You Hire
Before making any significant investment on a construction project, hiring the right contractor is a critical decision. It's important to know what others say about the contractor. Here are reviews from actual clients of Rieck Construction. Please take a moment to look over what our clients have to say about Rieck Construction. Whether it's a new home build, home remodel, commercial build, commercial remodel or any building project we can help. We would love to hear from you on how we can serve you with your project.
We encourage you to check out Rieck Construction's Arizona Contractors License Report with the Arizona Registrar of Contractors. As you will see on our report we have never had a complaint. Always be sure to search a contractors license with Arizona Registrar of Contractors to review the report of any contractor before you hire for your project.
Member and Approved Home Builder and Home Remodeler on Angie's List
Rieck Construction's dedication to quality allows us to have an approved listing on Angie's List.

New Home Builder Reviews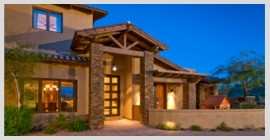 The partnership and Rieck Construction exceeding all expectations carries forward well after the completion of the home. We cannot give Rieck Construction a higher recommendation." read full review
- Scott Mikkelsen
Home Remodeler Reviews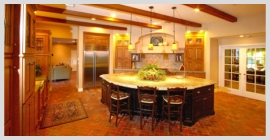 We had limited space and we needed someone who could "think outside the box." We met with several other contractors, but when Michael shared his vision for our project, we knew we had truly found someone with a gift." read full review
- Amy Headley

From personal experience my wife and I can give Rieck Construction a most hearty and sincere recommendation. If you are interested in building a new home, remodeling or repairs of any size, then you would do well to put Rieck Construction at the top of your short list." read full review
- Bill and Teresa Hlubik

We were most impressed with the quality of the work, and how quickly things got done. I don't think there was ever a day that we didn't have someone in our house doing what needed to be done, from start to finish." read full review
- Paul and Amy Murphy
Commercial Builder Reviews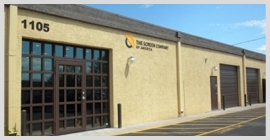 His entire focus was turning my building into a modern, up to date, energy efficient place to work. I am more than pleased with the job done and the value I received for my investment." read full review
- John Ostaff
The Screen Company of America

Rieck Construction is always professional and very knowledgeable. I would definitely recommend Rieck Construction to anyone." read full review
- Tim Murphy
President, Presidential Pools & Spas